Hi I'm new.. my names Lauren Utter.. and this is a glimpse into my mind, my past,my present and my future thru the aid of my artwork... Take a look if you think your brave enough.
ps. im no good at lj cuts if i got it wrong i'm sorry!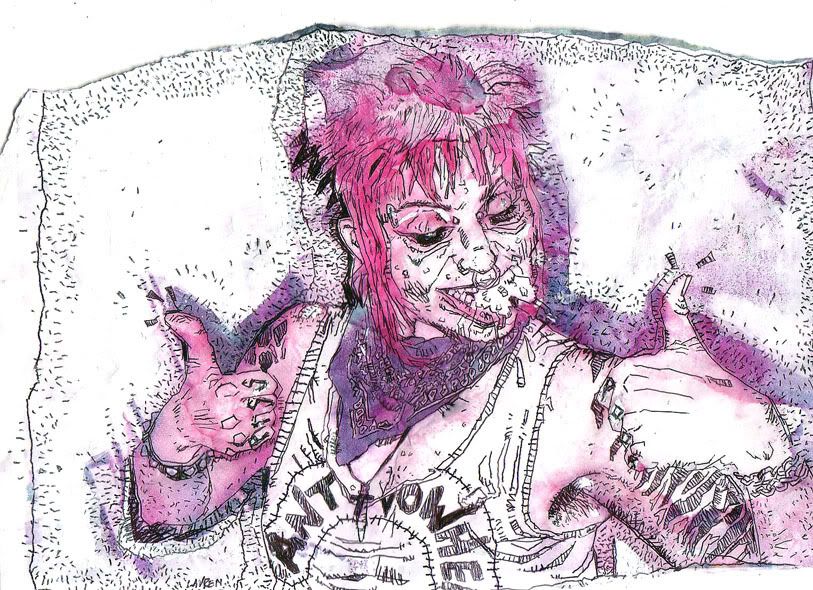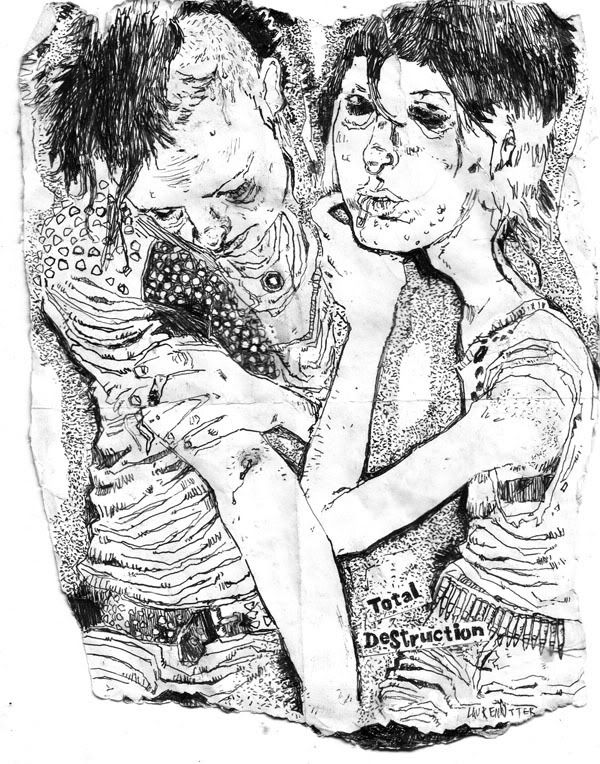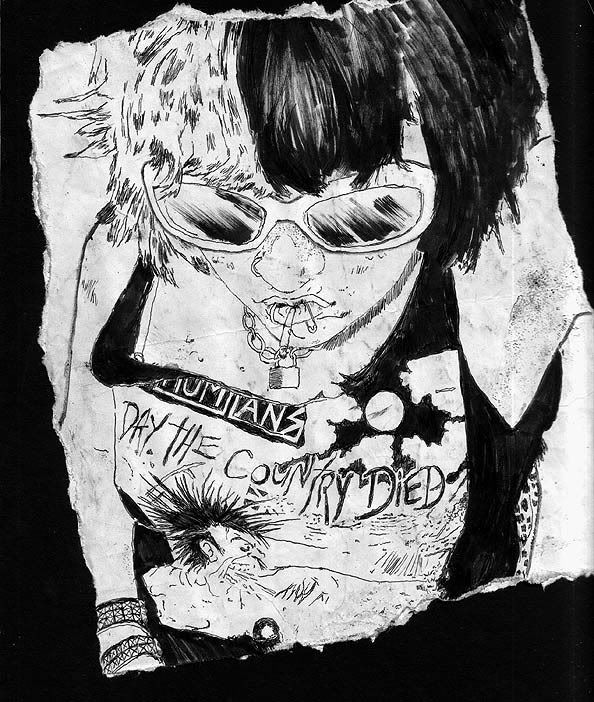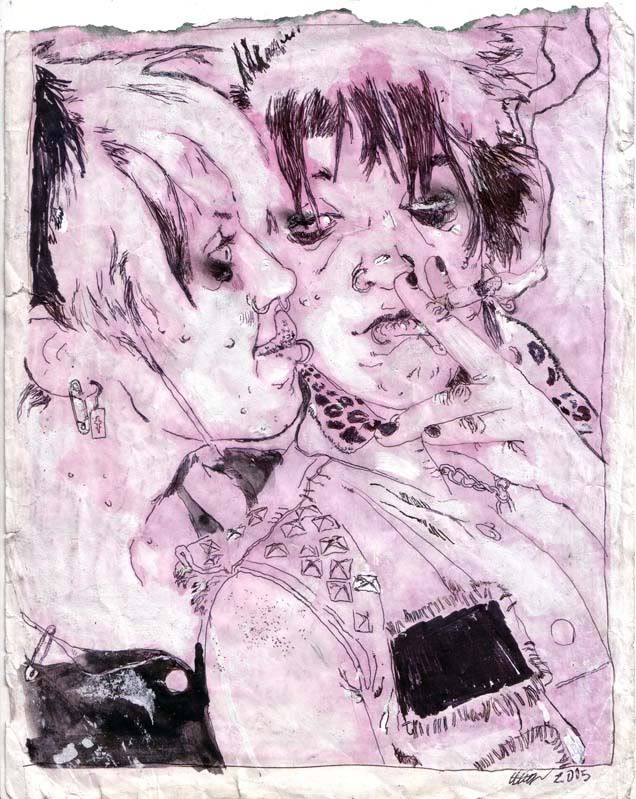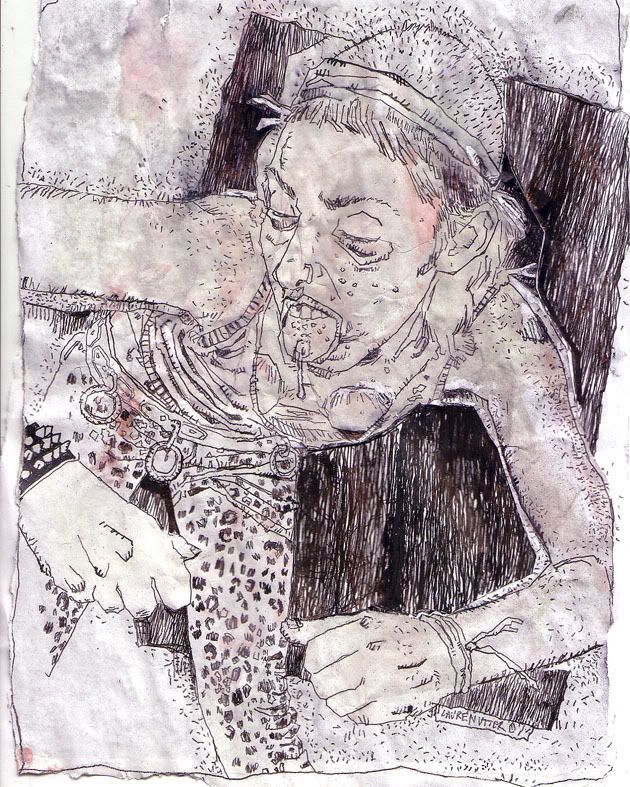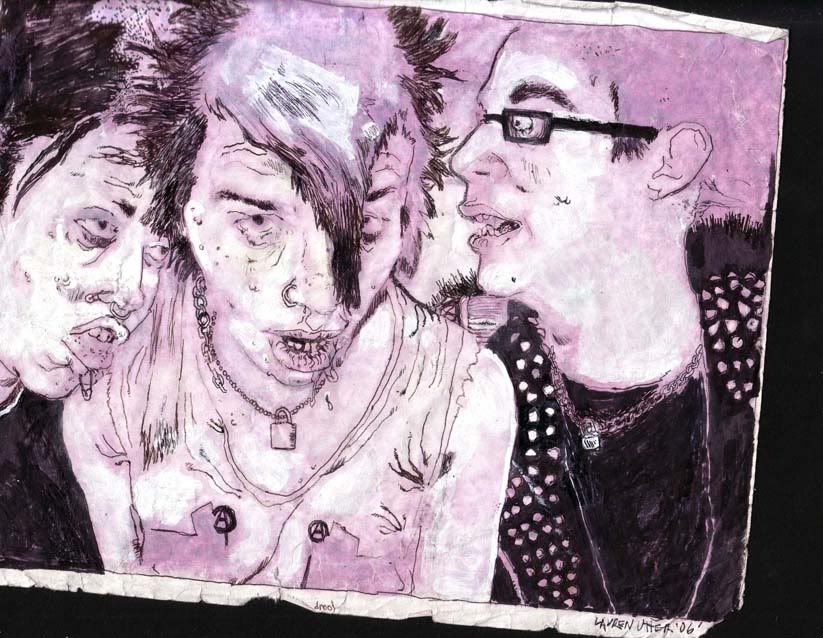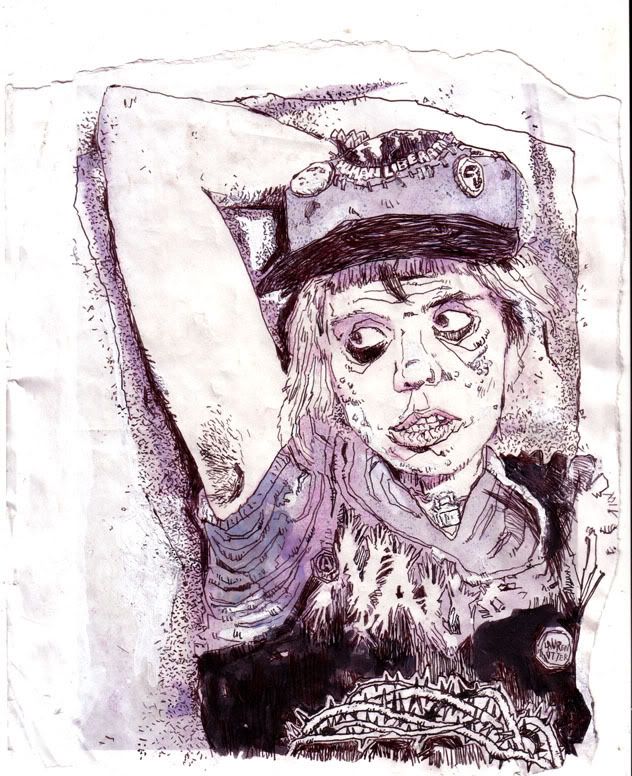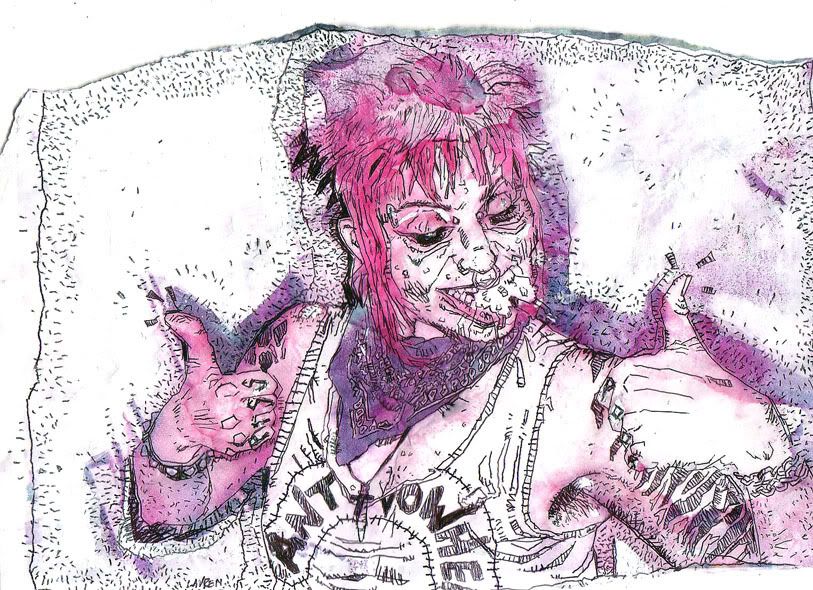 a work in progress




hope it worked!!!!

Comments, critiques, bashing, all welcomed!